"Mixo" is our name for individuals who courageously pursue becoming the best versions of themselves. The pursuit of a meaningful life is incredibly challenging because it compels you to activate your sense of purpose and tap into your full potential as a human being.
To pursue meaning, you need a starting point and a guided path in order to help you navigate the complexities of surviving and thriving in the 21st century.  We created Mixo as a way to guide you into your pursuit of a life filled with purpose and meaning.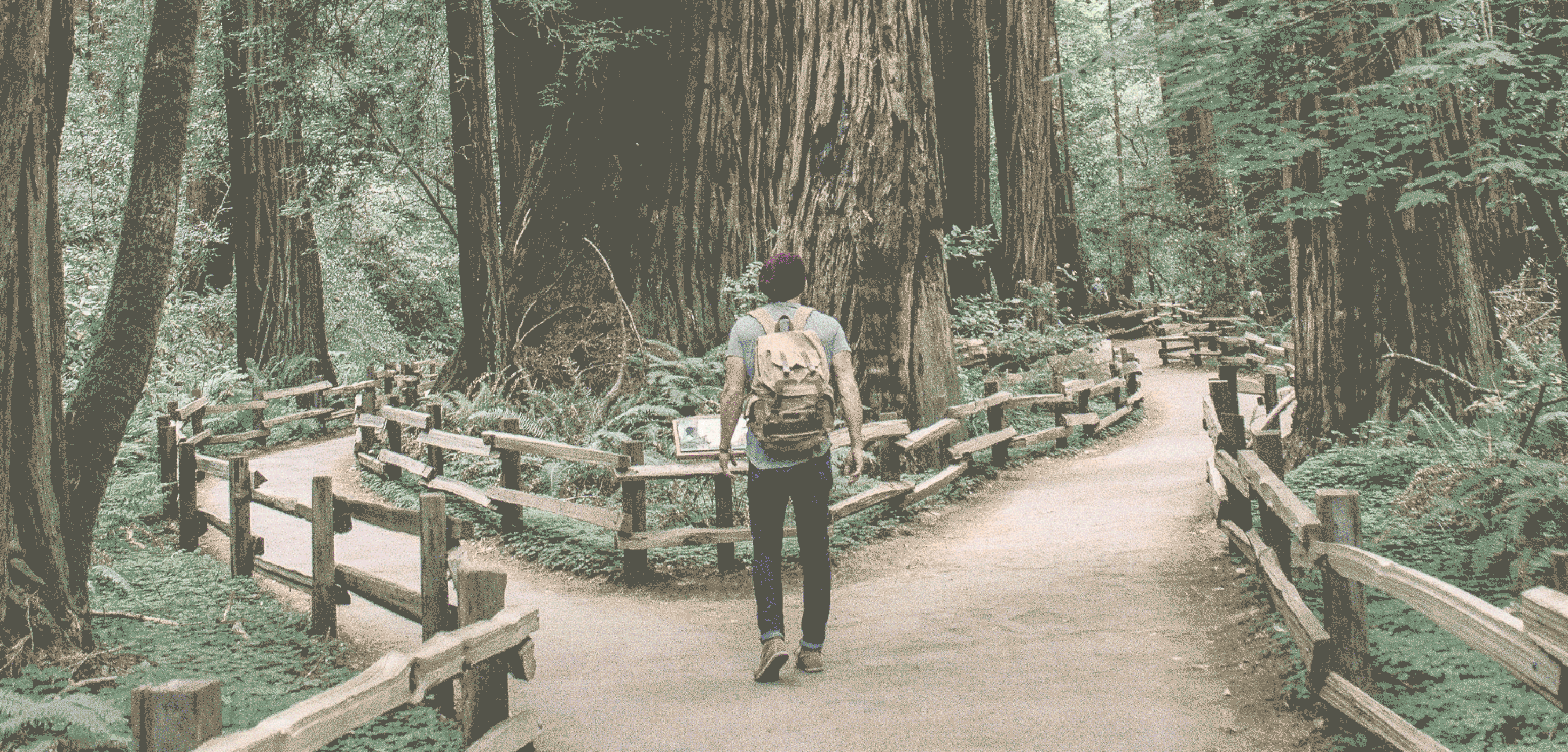 Our mission is to empower you to discover who you are at the core and cultivate a lifestyle around the context of your unique identity through the Mixo Experience, which is an ecosystem of tools, resources, programs, and a community of like-minded people we are curating to help inspire and support you along your journey. For more information on what we're working on and how you can get involved, see our 2020 Launch page
Learn More About Mixo
Sign up below, and we will send you periodic updates on our progress, plus access to exclusive interviews, podcasts, case studies, events, and new products we plan to release throughout 2020 and beyond.