The Mixo Model is a system we designed as a result of many years of research, reflection, conversations, and documentation of our own personal experience as we wrestled with making sense of our own identities and pursuits of meaning. The Mixo Model consists of four primary layers: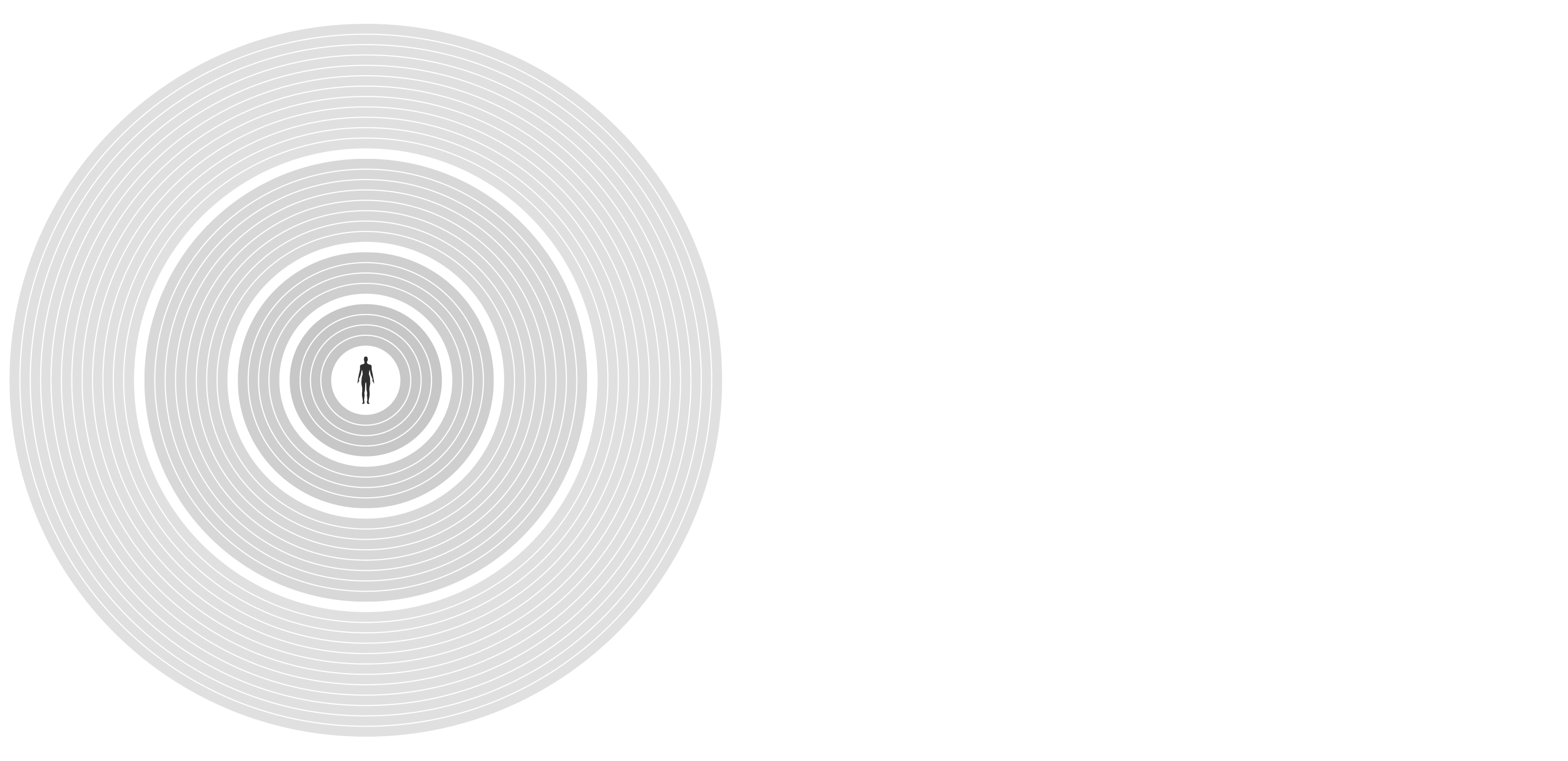 In early 2020, we are focusing on Layer 1 (identity) in the image above. We intend to engage Mixos locally around issues and insights related to identity using methods of public study and experimentation in combination with our platform.
Visualizing Identity through MixoType
Establishing a life within the context of your unique identity is the key to pursuing meaning. Identity is complex and often difficult to express verbally, and in today's society, there are many evolving perceptions of what identity really is. Generally, identity is:
"Your distinguishing personality, including the beliefs, interests, abilities and genetic attributes that make you who you are. This includes the way you perceive yourself, the way you are viewed by others, and the characteristics that define you as an individual."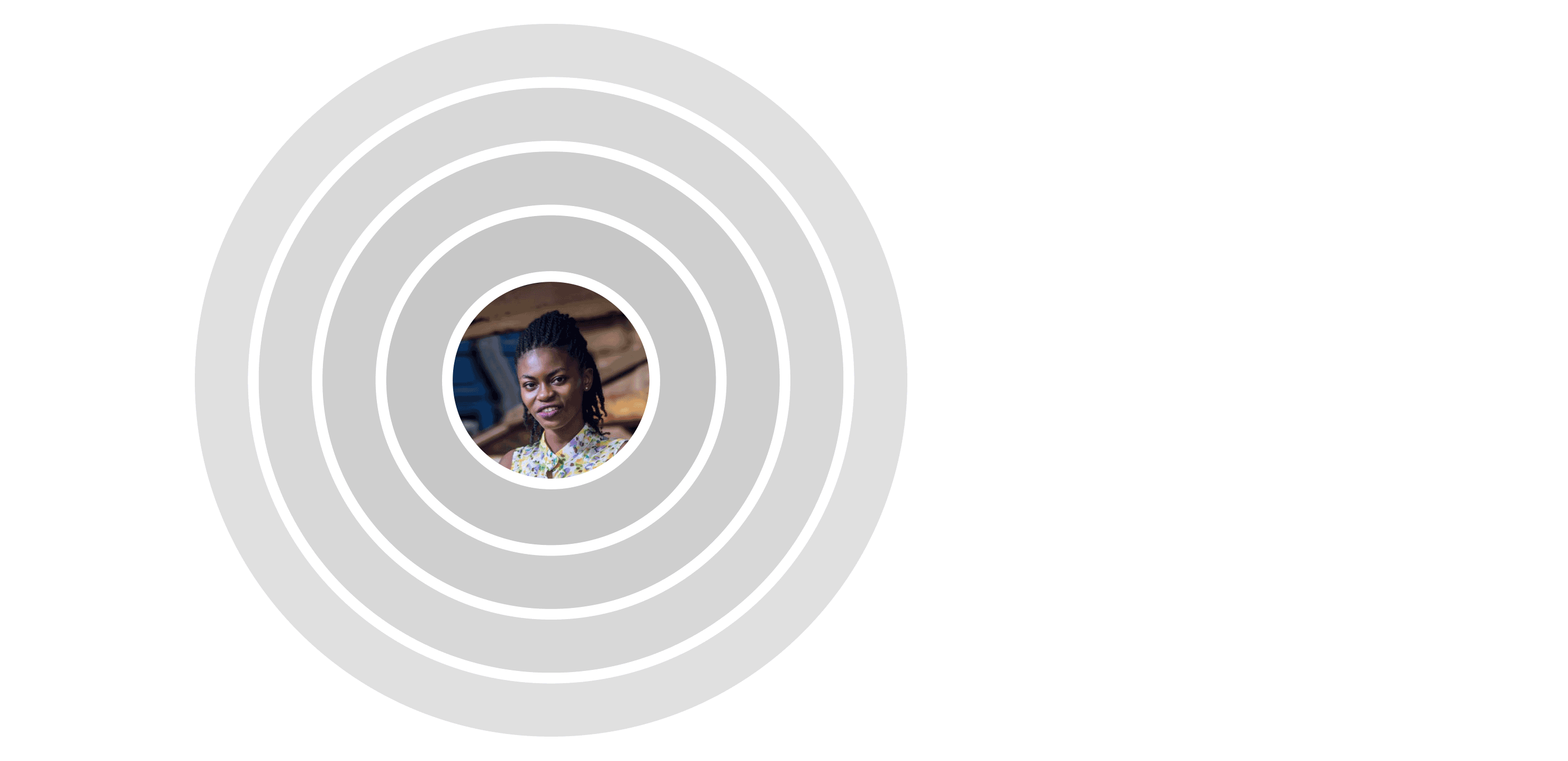 The problem is, a "dictionary definition" of identity does not help you better figure yourself out within the context of your real life and the world in which you live. The real question is not how to best define identity, but, "how can I actually align my identity with my path and lifetsyle so that it helps guide my pursuit of purpose and meaning?
To make identity more accessible, we have created a universal symbol called "MixoType,"which consists of four (4) key ingredients that combine to represent who you are at your core:

1. your Heroes: who you aspire to be
2. your Intelligences: how you perceive the world
3. your Talents: your innate abilities
4. your Collections: the things you value
We've discovered through our personal experience that your MixoType, in combination with the Mixo Model, can empower you to better visualize and express your identity as you pursue a meaningful life. It is our belief that you can have this same experience too.
The Mixo App (Beta): Starting with Identity
In order to discover your MixoType, you'll need to use the MixoType Engine, which is one of the key resources provided for you within the Mixo Experience. Identity is the first layer of the Mixo Model, and right now we want to learn how effective your MixoType is in:
(a.) representing your unique identity and
(b.) helping you better understand yourself.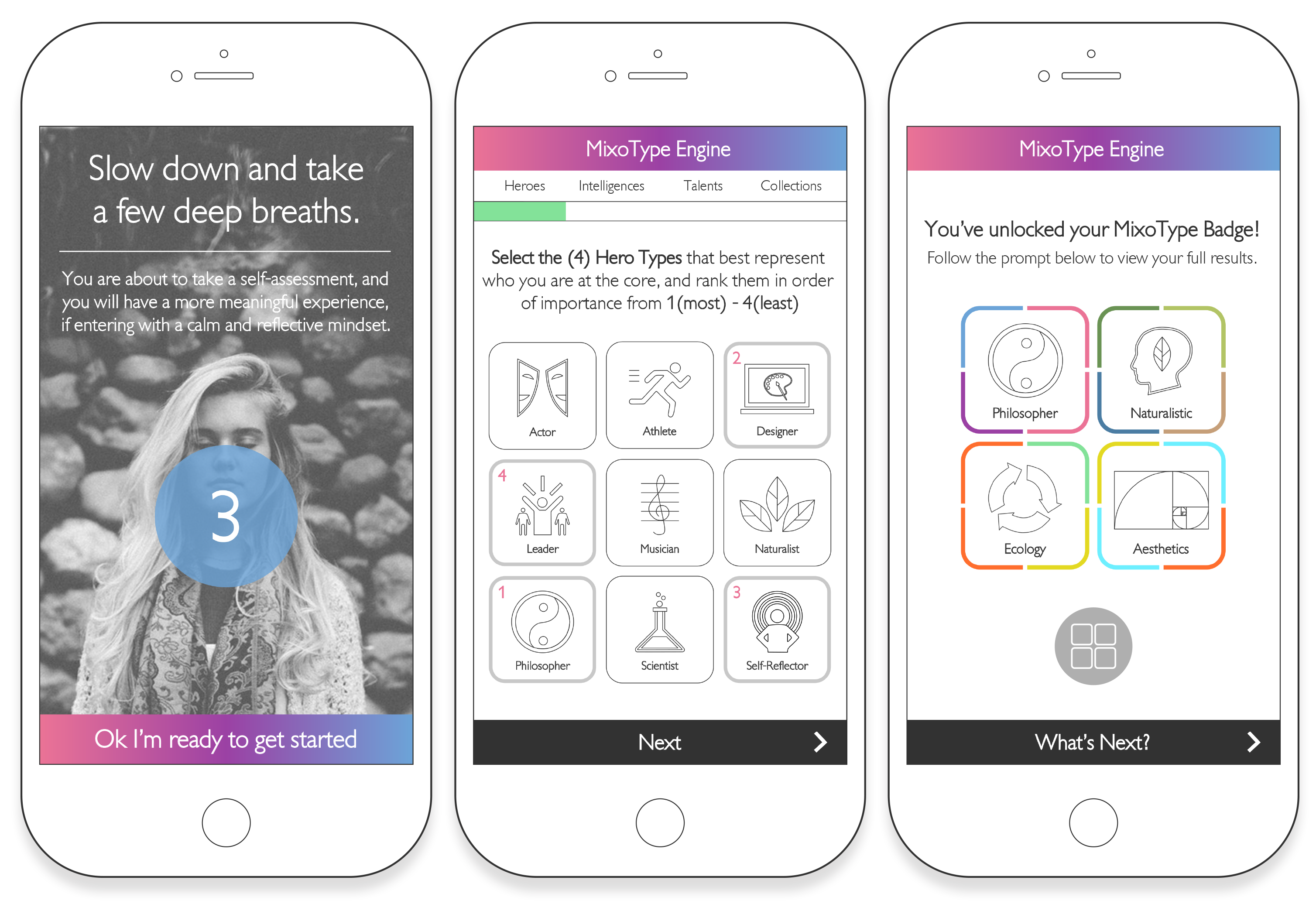 By participating in our beta testing, you will help us craft a better and more valuable experience not only for yourself but also for our community at large. In the future, we envision MixoType being a way to better relate and connect with others, and it will also help you align yourself publicly as part of our movement.
How to Discover Your Unique MixoType

Once you register below, you'll get to:
+ Start a free private account
+ Use our self-guided MixoType Engine to unlock your unique MixoType badge
+ View your full MixoType identity results report
+ Save your MixoType and create a profile for future use
As we continue to launch updates and new opportunities to participate in the Movement, we will use the app to inform and guide you toward having the best experience. The first 100 people that register get early access to the app, so reserve your spot now.